EARTH-BASED WELLNESS FOR MODERN WOMEN
You deserve a fulfilling life.
I will help you get there.



Using ancient wisdom and modern therapy techniques we work together so that you can confidently step into the life that is not only possible, but the life that is waiting for you.
NOW THAT YOU ARE HERE, EVERYTHING IS POSSIBLE.

Get the Latest
✶ ✶ ✶
Join my email list to get occasional news, workshop information, and earth based resources.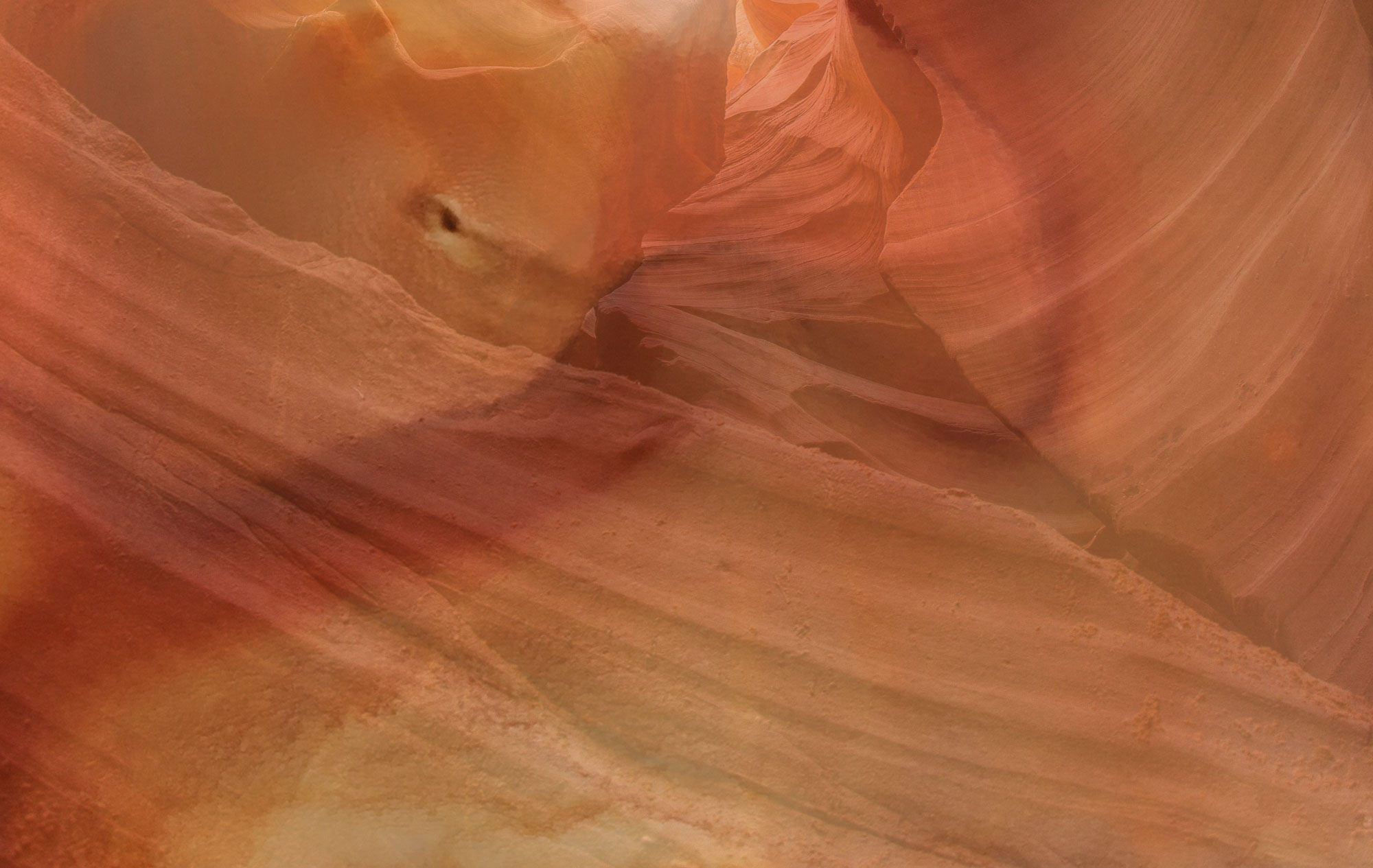 Let's Make Magic
(the real kind, life-changing kind of magic)

✶
Land based therapy for nature loving women who are seeking an alternative to traditional counseling. Offered seasonally. These sessions are more dynamic and tend to be 1-2 hours.

✶
Therapy services still influenced by nature that allow you to connect with me but in an indoor office that is convenient for you, in downtown Ukiah, CA. These are traditional 50 minute sessions.